Branch Sales Supervisor (Mosul)
Make your success story with us
 We are looking for a high-performing Branch Sales Supervisor to help us meet our customer acquisition and revenue growth targets by keeping our company competitive and innovative. You will be responsible for maximizing our sales team potential, crafting sales plans and justifying those to plans to the upper management.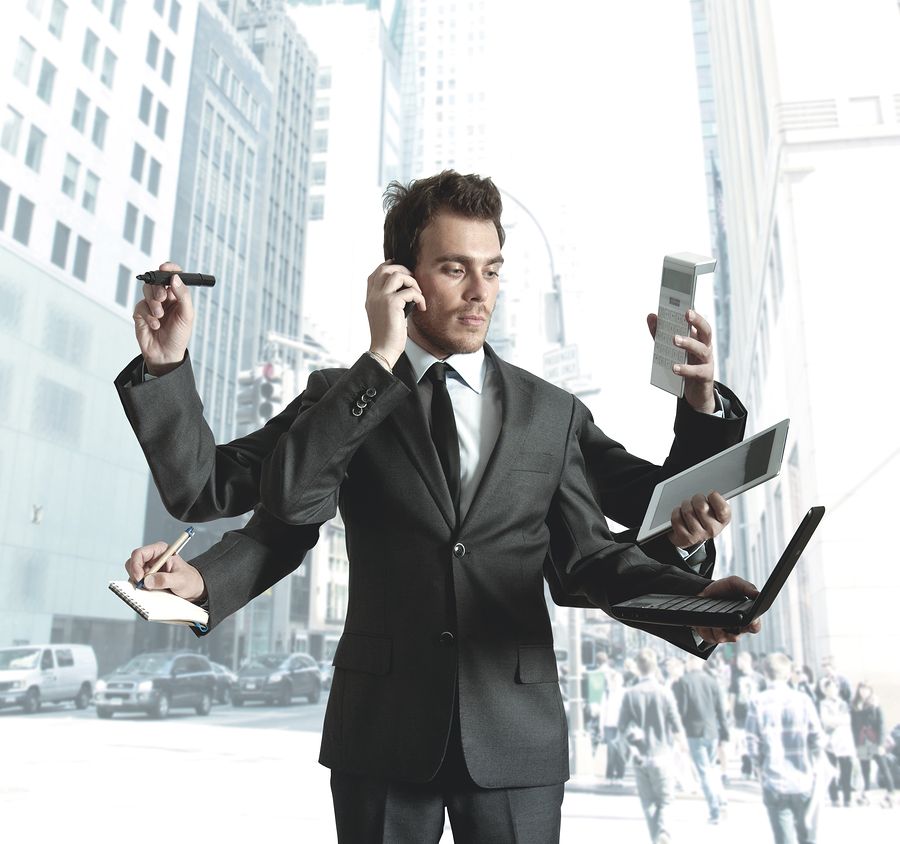 Responsibilities
Achieve growth and hit region sales targets by successfully managing the sales team.
Design and implement a strategic business plan that expands the company's customer base in your region and ensures it's strong presence.
Own recruiting, objectives setting, coaching and performance monitoring of sales representatives
Build and promote strong, long-lasting customer relationships by partnering with them and understanding their needs.
Present sales, revenue and expenses reports and realistic forecasts to the management team.
Identify emerging markets and market shifts while being fully aware of new products and competition status.


Must Have
Successful previous experience as a sales representative or sales manager, consistently meeting or exceeding targets .

Proven ability to drive the sales process from plan to close.
Strong business sense and Internet field expertise.
Excellent mentoring, coaching and people management skills.
Good English language ( Read, Write, Speach).


Bs Degree.

Experience in using MS-Office applications.
Nice To Have
Experience in using Keynote, PowerPoint

Excellent presentation and creativity skills


Experience in using ERP systems, CRM.
What's great in the job?
Managerial Position with a very good salary
Large apps scope: CRM, Accounting, Inventory, HR, Project Mgt, etc.
Direct coordination with functional consultants for qualification and follow-ups.
High commissions for good performers. 
  Working Hours:
42 Hour/Week [ 7 hours per day - 6 days per week].
 Leaves:
 Annual Leaves: 21 Days per year [ Paid ]

Permissions: 6 Hours/Month

Sick Leaves: Needs for Medical report
 Salary:
[ Will be discussed during the interview].
 Overtime:
Each overtimed hour paid with x1.5 of 1 hour salary

Benefits
Healthcare, dental, vision, life insurance
PTOs
Vacation, Sick, and paid leaves
Save on commute
Free Parking, Free transportation in partnership with Careem
( Coming soon in Mosul)
Discount Programs
Gym discount, Zain Telecom free postpaid line, Careem Promo code, Free internet for your home
Prime location
 Prime location in Mosul City Center
Sponsored Events
achievement event, employee annual anniversary, Annual day event
Sport Activity
Play any sport with colleagues and the bill is covered
Eat & Drink
Free breakfast, Iraqi lunch with professional Iraqi chief