Billing Customer Service Eng.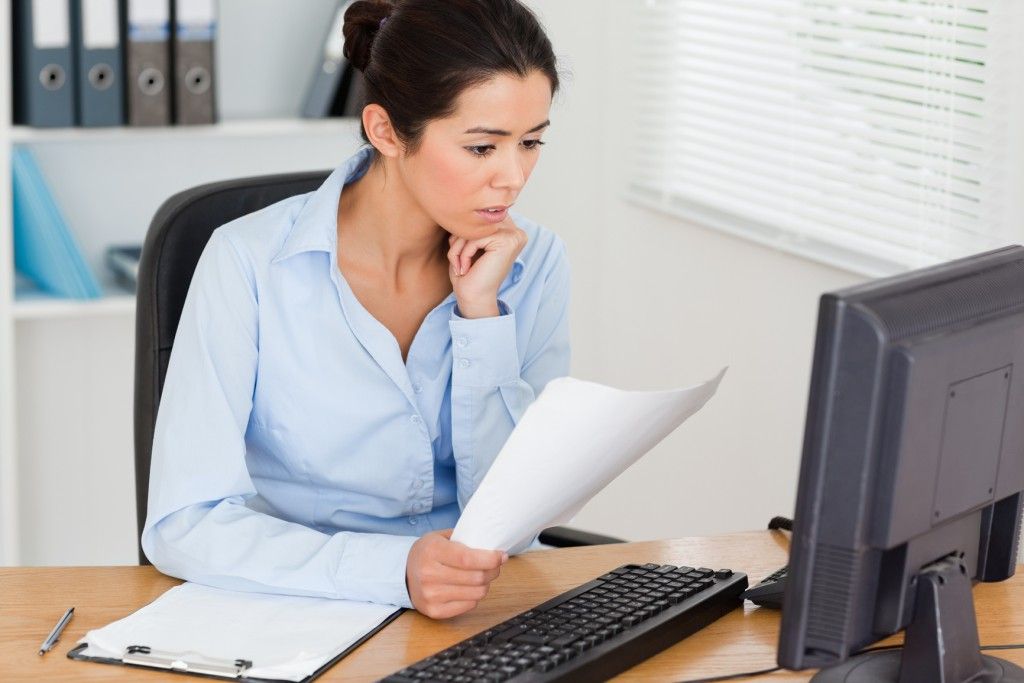 Improve Your Experience with us
Join our professional sales team and deal with our modern technologies & professional management systems to get a joyful work journey.
Responsibilities
Take care of customer invoices and follow up the item delivery.
Manage Billing system and lead Cards Generation and client credits.
Manage Client's subscribers' compensation procedure and follow up expire dates for each subscriber.
Make daily / monthly reports about his sales, credits, clients' overdue, and collected cash.
Take care of the client test procedures and follow up on all customer Billing needs during the test period.
Manage direct sales POS account.
Responsible to follow up on any unusual movement in the client's account in the billing system.
Track clients' customer base growth and compare it with their orders.
Updating CRM system for each client with any interesting changes.

Keep in touch with the direct manager and with coordination.
Taking regular feedback from customers regarding Billing system facilities.
Plan and modify features to meet customer needs.
Help in researching and developing new features.
Must Have
Previous experience in sales.

Bachelor Degree in communication or Computer science Field.

Strong business sense and Internet field expertise.
Excellent mentoring, and communication skills.
Good English language ( Read, Write, Speach).

Experience in using MS-Office applications.

Experience in business emailing.

Nice To Have
Experience in dealing with SAS3 system.


Experience in using Keynote, PowerPoint.

Experience in using ERP systems, CRM.
 Working Hours:
42 Hour/Week [ 7 hours per day - 6 days per week].
 Leaves:
 Annual Leaves: 21 Days per year [ Paid ]

Permissions: 6 Hours/Month

Sick Leaves: Needs for Medical report

 Salary:
Starting from 6000$/Year [ increasable regarding experience and attitude].
 Overtime:
Each overtimed hour paid with 1.5 of 1 hour salary 
Benefits
Healthcare, dental, vision, life insurance
(soon)
PTOs
Vacation, Sick, and paid leaves
Save on commute
Free Parking, Discounted transportation in partnership with Careem 
Discount Programs
Gym discount, Zain Telecom free postpaid line, Careem Promo code, Free internet for your home
Prime location
 Prime location in Left side of Mosul 
Sponsored Events
achievement event, employee annual anniversary, Annual day event
Sport Activity
Play  Football with colleagues and the bill is covered
 Eat & Drink
Free breakfast, Iraqi lunch with professional Iraqi chief